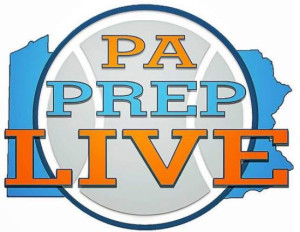 By Matthew De George
Three hours before the basketball season was set to tip off Friday, Mike Webb got the unexpected news that he'd be playing.The long story, involving an ejection-marred fracas from the first round of the PIAA Class 5A tournament last spring, had Webb assuming he'd be on the bench for the opener at O'Hara. On a whim, though, he packed his jersey just in case, but not his sneakers.
On short notice, all Webb did was have the game of his life, pouring in 40 points for the Cougars.
Yet Webb wasn't the story Friday night, not even among players wearing a No. 4 jersey. That distinction was pried away in the final moments by Antwuan Butler, whose first game at Cardinal O'Hara is going to be awfully hard to top.
The senior guard canned the game-winning 3-pointer falling out of bounds in overtime, part of his 30-point effort in an unbelievable 83-82 win for the Lions in the neighborhood rivalry.