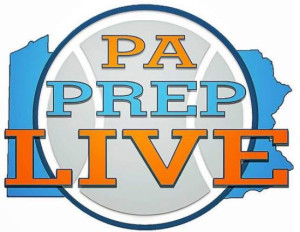 The Saints poured in 36 points in the first quarter to end the Friars' run in the Catholic League playoffs.
Zane Martin scored a game-high 26 points to lead the Saints. Quade Green added 22 points and the pair combined to hit 10 3-pointers.
John Hargraves scored 16 points for the Friars. Theo Ijeboi chipped in 13 points.