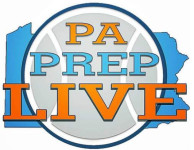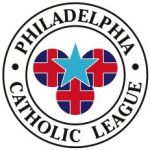 By Jack McCaffery
Thirty one years after he'd been harshly reminded of everything cruel about the Palestra, Jack Concannon was reminded that it works the other way, too.Aware through a lifetime of basketball, and haunted by one moment since 1987, Concannon was convinced of one thing as he prepared Wednesday to coach Bonner & Prendie against Archbishop Carroll in the Catholic League semifinals.
"We knew," he said, "it was going to be close at the end."
That end would last only 18.1 seconds.
It would seem to take another lifetime.
Through the usual circumstances that define postseason high school basketball, the Friars needed to force three turnovers in that final stretch to hold off the Patriots, 48-45, and advance to the Catholic League championship game. That will be at 8:15 Monday night, also at the Palestra, against 18-5 Roman Catholic, a 69-66 winner over St. Joseph's Prep Wednesday.