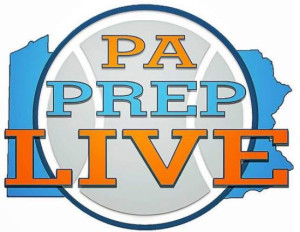 By Matthew De George
As Keith Taylor slips on a knee brace and meets his Chester team for practice, he acknowledges how long he's been out of the coaching saddle.A long-time assistant for the late Fred Pickett, Taylor stepped away in 2008, when his mentor retired after another state championship run and the Clippers' head coaching job went to his fellow assistant and former teammate Larry Yarbray.
"I took a break, and I guess I started liking it," Taylor said. "Being away from the game, doing what I wanted to do, didn't have to worry about going to practice or anything, just spending time with my family."
With a lineage like Taylor's — as an All-Delco guard and a 1,000-point scorer — one can't completely disengage. And through his work with the Chester Boys & Girls Club and the high school, Taylor stayed abreast of the program, enough to know that when the administration chose not to renew Yarbray's contract in the spring that he wanted the chance to pilot his alma mater.
Now it's Taylor's show, armed with the imperative to return Chester to what many see as its destiny atop the state of Pennsylvania.