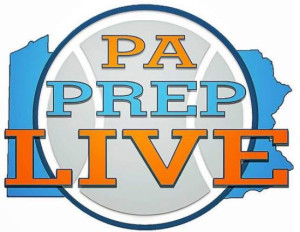 By Matthew De George
Ajiri Johnson breaks the huddle at Bonner & Prendergast practice, then quietly steers clear of the post-practice frivolity to hoist up his required free throws at a corner basket Wednesday. That huddle, in the forward's second year at Bonner, bears plenty of contradictions.Last year, Johnson was by far physically the biggest member of a perimeter-oriented Friars team. The rangy center powered a 16-win season, getting within a victory of states and inspiring a return to relevance on the court not seen at Bonner in some years.
This season, Johnson no longer presides as the tallest (that honor goes to Salesianum transfer Tariq Ingraham, who'll play center with Johnson sliding to the four). He's not the one garnering the most distinguished college looks; the Rider commit is supplanted in that regard by Notre Dame (N.J.) transfer Isaiah Wong, who counts Villanova, Temple, Connecticut and Miami among 13 offering schools.