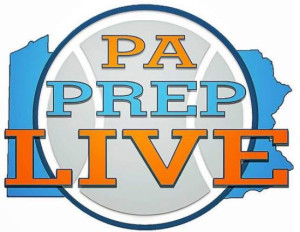 By Matthew De George
After 33 wins in two seasons in charge, Dave McFadden abruptly stepped down in September from the helm of Strath Haven, citing family reasons.
In the quest to perpetuate their recent success, the Panthers dug into the program's roots for a new coach who tracks back decades.
Dan Spangler takes charge, his latest role in a climb that started as a ball boy and extended through his playing days and stints on the freshman and JV team coaching staffs.
Spangler inherits a solid framework, though the biggest cog from last year is absent in All-Delco forward John Harrar, now at Penn State. Cooper Driscoll, who endured an injury-plagued junior campaign, will provide the height in the post to contrast the Panthers' passel of guards. Ryan Morris, a Monmouth lacrosse commit, differentiated himself down the stretch last year by averaging six points per game; he, Jordan Graves and Chris Rosini all hit 20 or more 3-pointers.
AJ Santisi and Jeff Conner contributed significantly last year. Luke Mutz, Justin Morris, Ibo Pio and Brady Mutz fill out the spine of the team.
(click on this link for the full story)